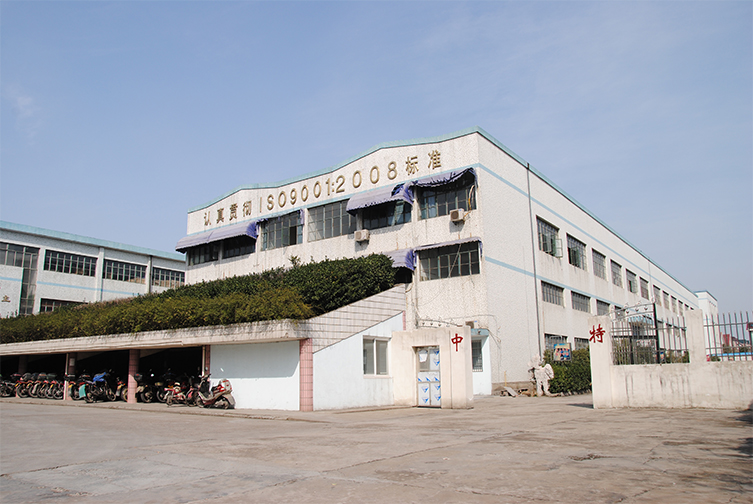 JoinTec Adhesive Materials Co., Ltd. was established in 2004, specializing in the production and operation of special electronic tape and electrical heat-resistant adhesive materials. The company has its own technical development capabilities and provides special heat-resistant insulation protection tapes, high-temperature shielding protection tapes, various types of flexible insulation adhesive materials, flexible coatings for domestic and foreign electronic components, heat-resistant electrical appliances, lithium battery, flexible circuit and other fields. Plastic protective film and other flexible substrates, and related technical services.
The company's pressure sensitive tape products include: Polyimide high temperature tape, PET high temperature masking tape, NOMEX paper high temperature tape, high temperature double-sided tape, glass cloth tape, etc.; other semi-cured adhesive materials are: polyimide coating Films, NOMEX paper gluing materials, and other customized products: Polyimide fiberglass cloth composite film, domestic aramid paper high temperature tape and so on.
The company's main production equipment has special tape production line, coating composite production line, flexible substrate dipped equipment, slitting machine, die-cutting processing equipment, as well as various types of testing equipment, including special tape coating with an annual output of 3 million m2. The company is dedicated to providing customers with high quality and fast delivery guarantee. In order to adapt to changes in market demand, we undertake small-batch, multi-species emergency orders, and various kinds of tape material die cutting processing and special materials processing business, and actively cooperate with customers to develop new varieties. The company's quality management system passed ISO 9001-2008 certification by SGS in 2009.
The special purpose of ZTE Glue is to devote to the development of special heat-resistant electronic adhesive materials and provide suitable technical support and high-quality supporting materials for the electronics and electrical appliances industry.